We can help you design cohesive branding including product logos, websites, business cards, flyers and other tools to prepare your product for launch.  We help save money on photography by using top notch software to prepare beautiful images and illustrations.
We can help your message stand out with eye catching promotional materials.
Services we offer:
- Logo Design
- Poster/flyer design
- Creative copy development
- Business card design
- Printing services
- Illustration
- Photography
- Cohesive branding
- Photo enhancement
- Texture mapping digital photography
Photo Enhancement Services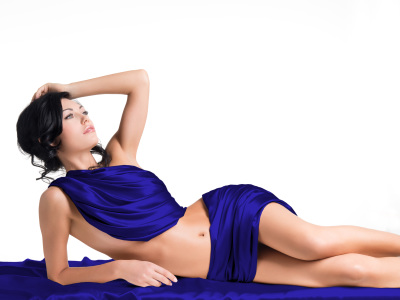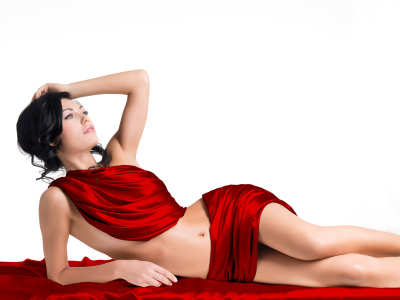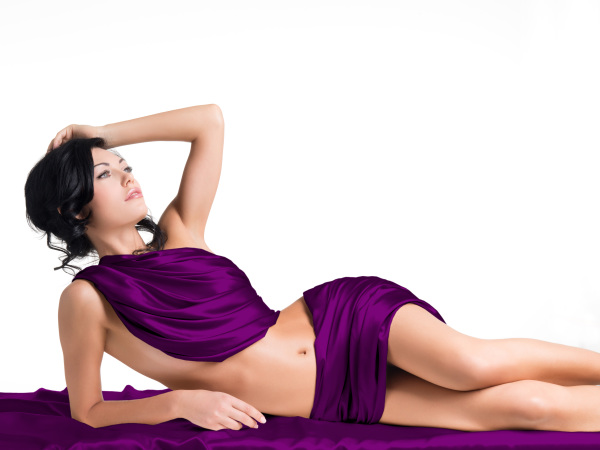 Services we offer:
- Portrait Retouching: Includes removal of facial glare, stray hairs, dark circles, skin blemishes, teeth & eye brightening.
- Image Repair & Restoration (rips in the photo, old photos, etc.)
- Background Removal & Alteration (adding white backgrounds or drop shadows)
- Image Combination & Manipulation
- Cropping, Sizing & Resolution Needs
- Color Correction & Selective Color Control
- Digital Colorization From Black & White & Sepia Originals
- Type & Logo Overlay/Reverse
- Photographic Illustrations
- Clipping Paths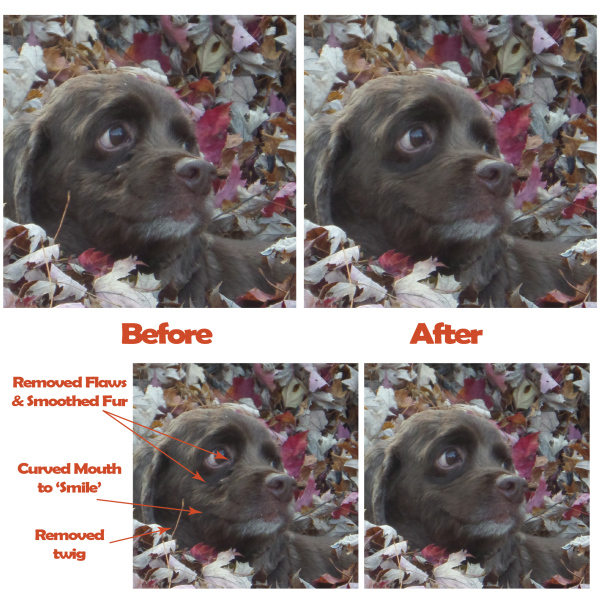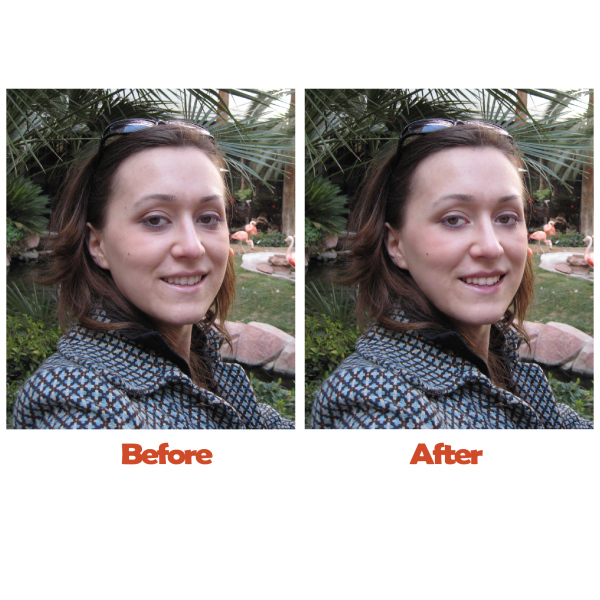 Texture mapping refers to the realistic 3D rendering of patterns, digital swatches, detail of surfaces onto 2D images. Ideal for industries such as apparel, furniture, and automotive. Combine mapping with our textile design including Prints, Original Graphics, Scanning, Cleaning, Repeats, Styling, Coordinates, ColorMatching, Colorways, Storyboards, Printing, etc.
Texture mapping eliminates the need to make and photograph multiple samples saving weeks of sample manufacturing time and countless dollars. Visualize your product in another color, fabric, texture, or surface. Show potential customers examples of your product with their color or texture vision and sell directly from our texture mapped images!
Services we offer:
- Scanning
- Photo re-touching
- Image preparation
- Texture and digital fabric application
- Color and texture combinations to product image
- Color matching